2018 Teams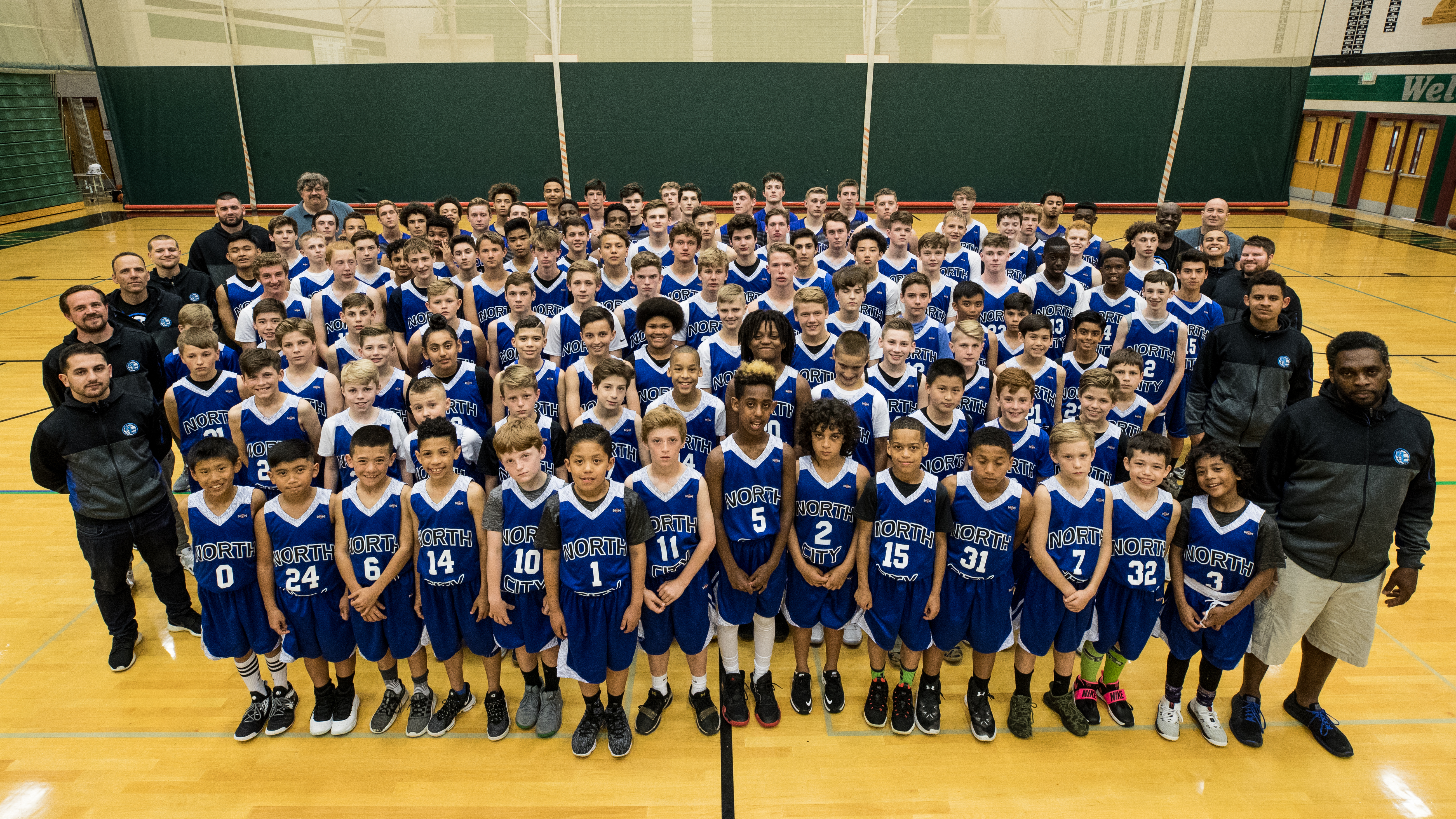 Our 2019 Spring/Summer teams will be formed in early March at tryouts. Please visit our TRYOUTS page to get dates and register.
Our top (A) teams – "Black" compete against the top competition in the state and travel to tournaments to help showcase their abilities. These teams are focused on high level competition, skill development and for our high school level teams providing them with opportunities to play in front of college coaches.
Our (B) teams – "Blue" compete in high quality tournaments across the state to challenge themselves and help raise the level of their game. Our "Blue" teams focused on skill development, more equal opportunity playing time and helping players improve their overall game.
Our plan is to field an "A" and a "B" team at the following grade levels:
17U (11th grade)
16U
15U
14U
13U
12U
11U
10U (4th grade)
See the history of our teams below
2010 – 1 team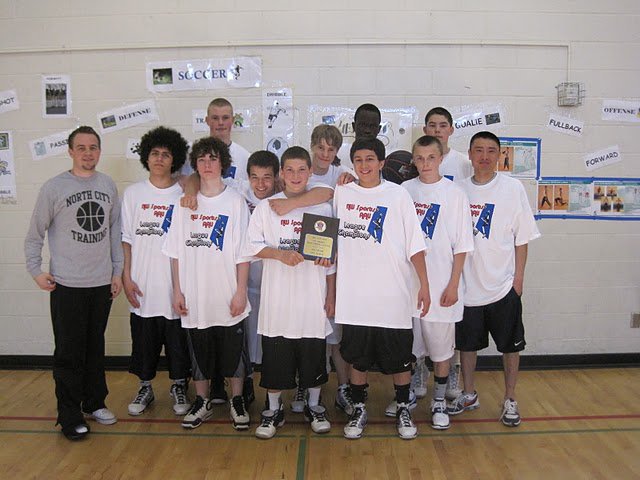 2012 – 2 teams (1 pictured)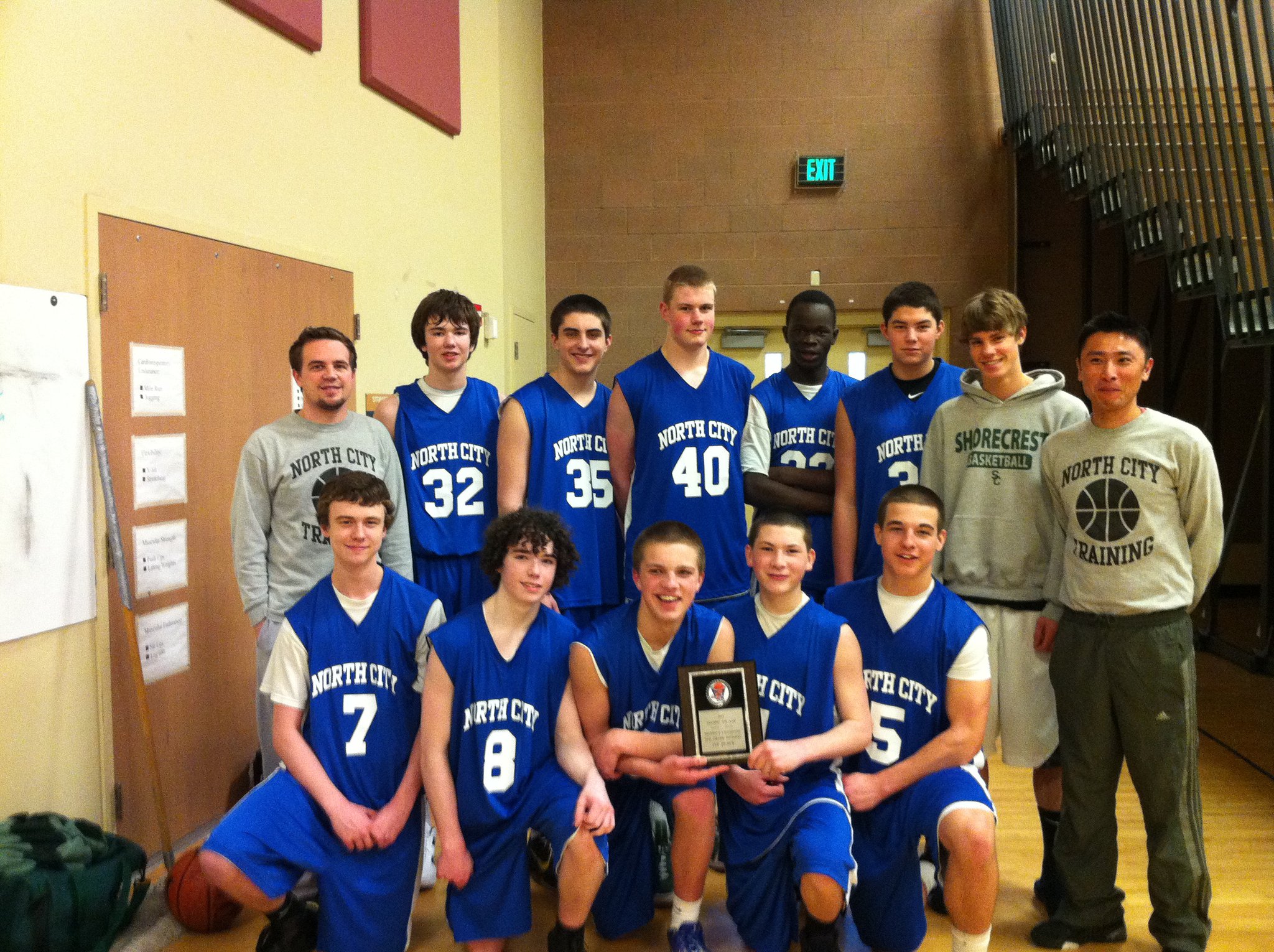 2013 – 4 teams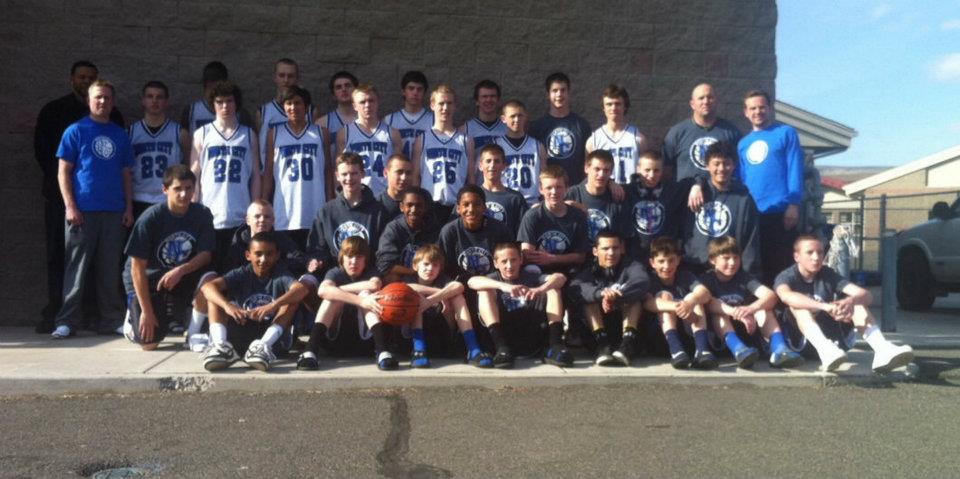 2014 – 8 teams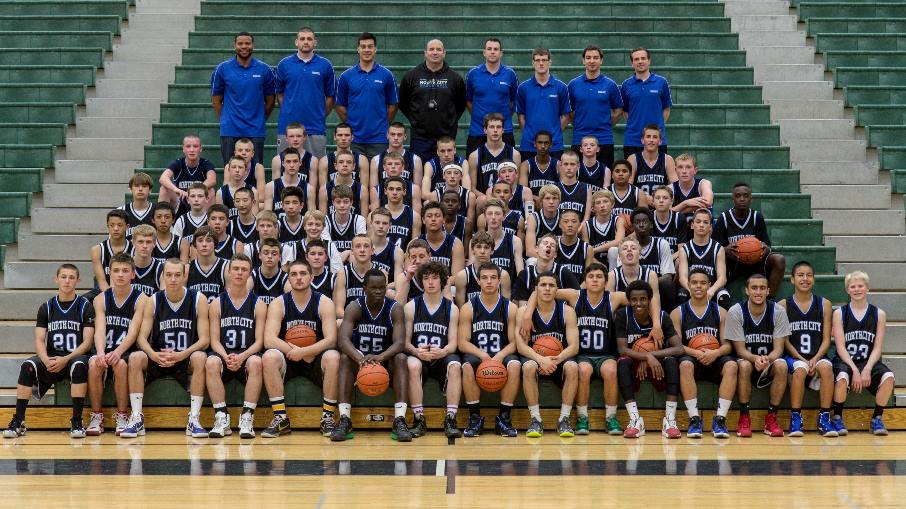 2015 – 10 teams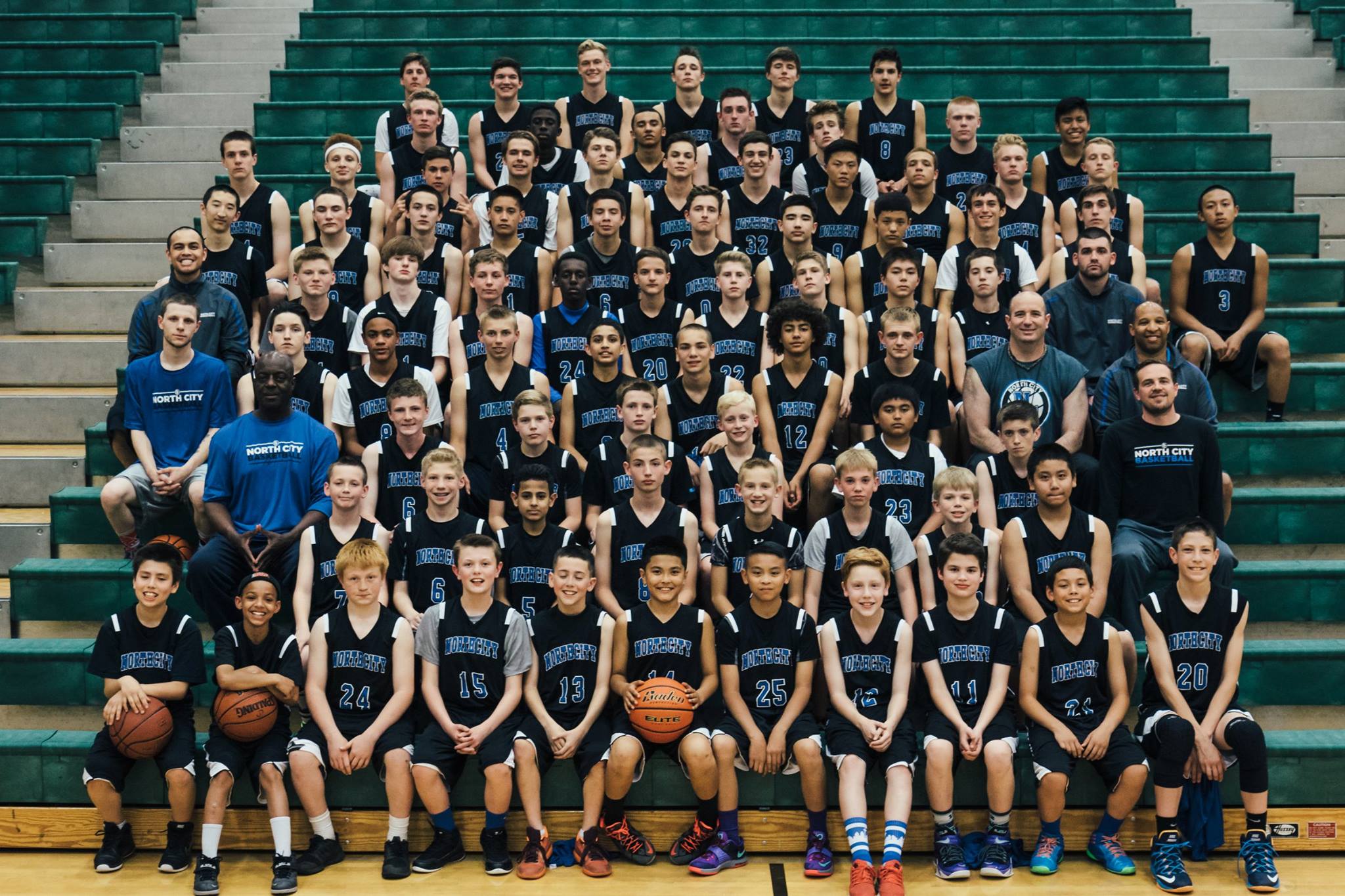 2016 – 13 teams
2017 – 16 teams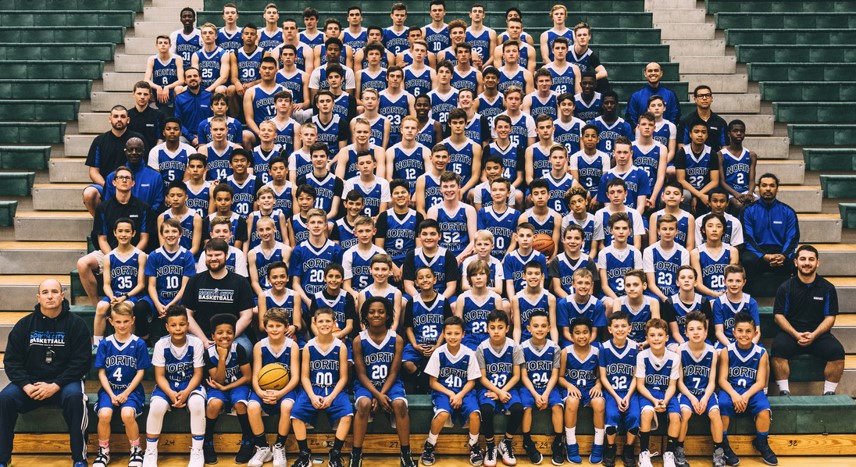 2018  – 15 teams